Delivery services to your location
Transport trailers and merchandiser boxes for special events
Reefer services for large events
Large freezer space to fulfill emergency ice orders
Please contact us for a quote and to see how we can meet your needs.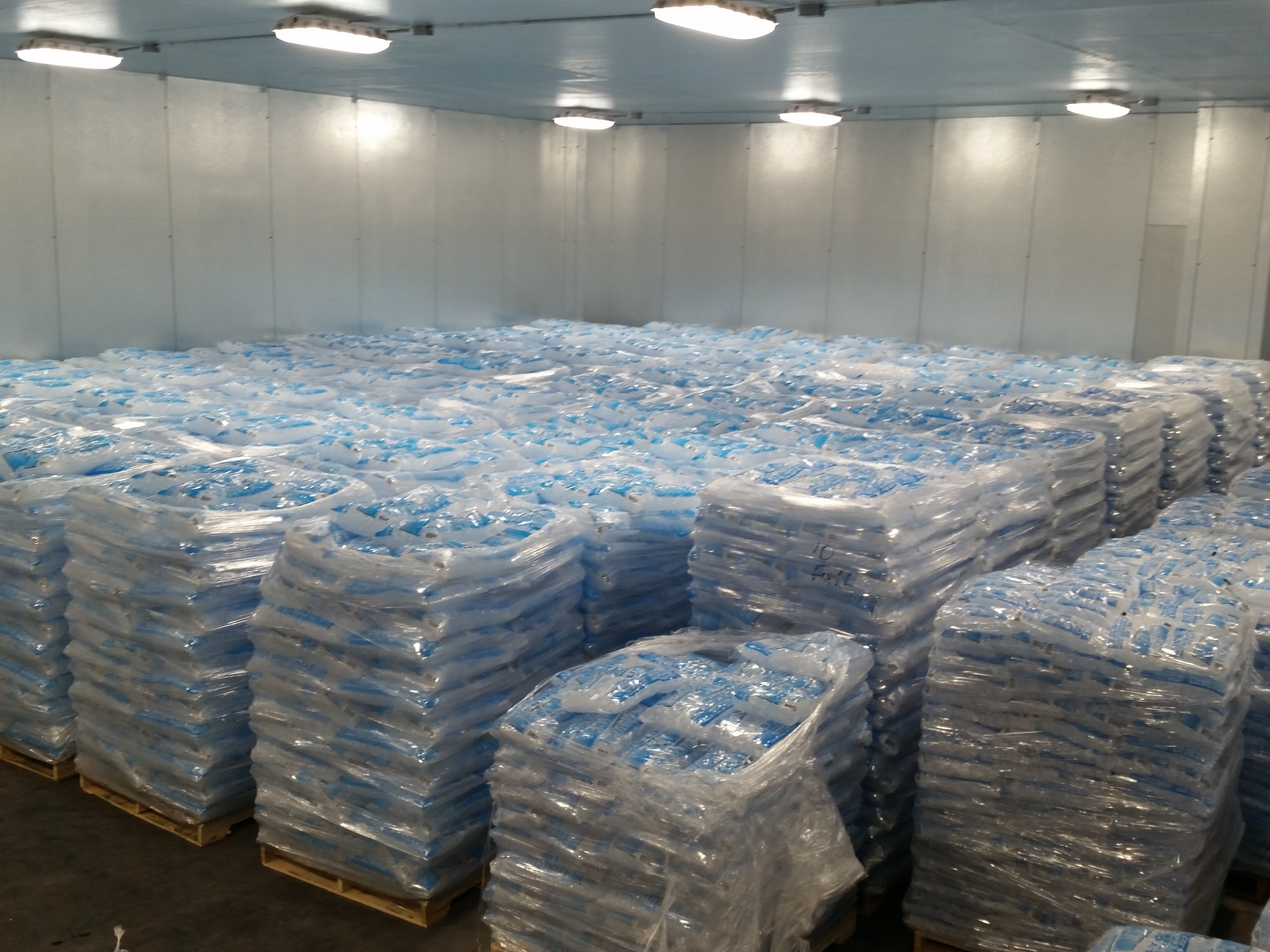 Event Rentals
We cater to all types of special events and offer rentals of trailers, reefers, and merchandiser boxes of various sizes. Please contact us with any questions.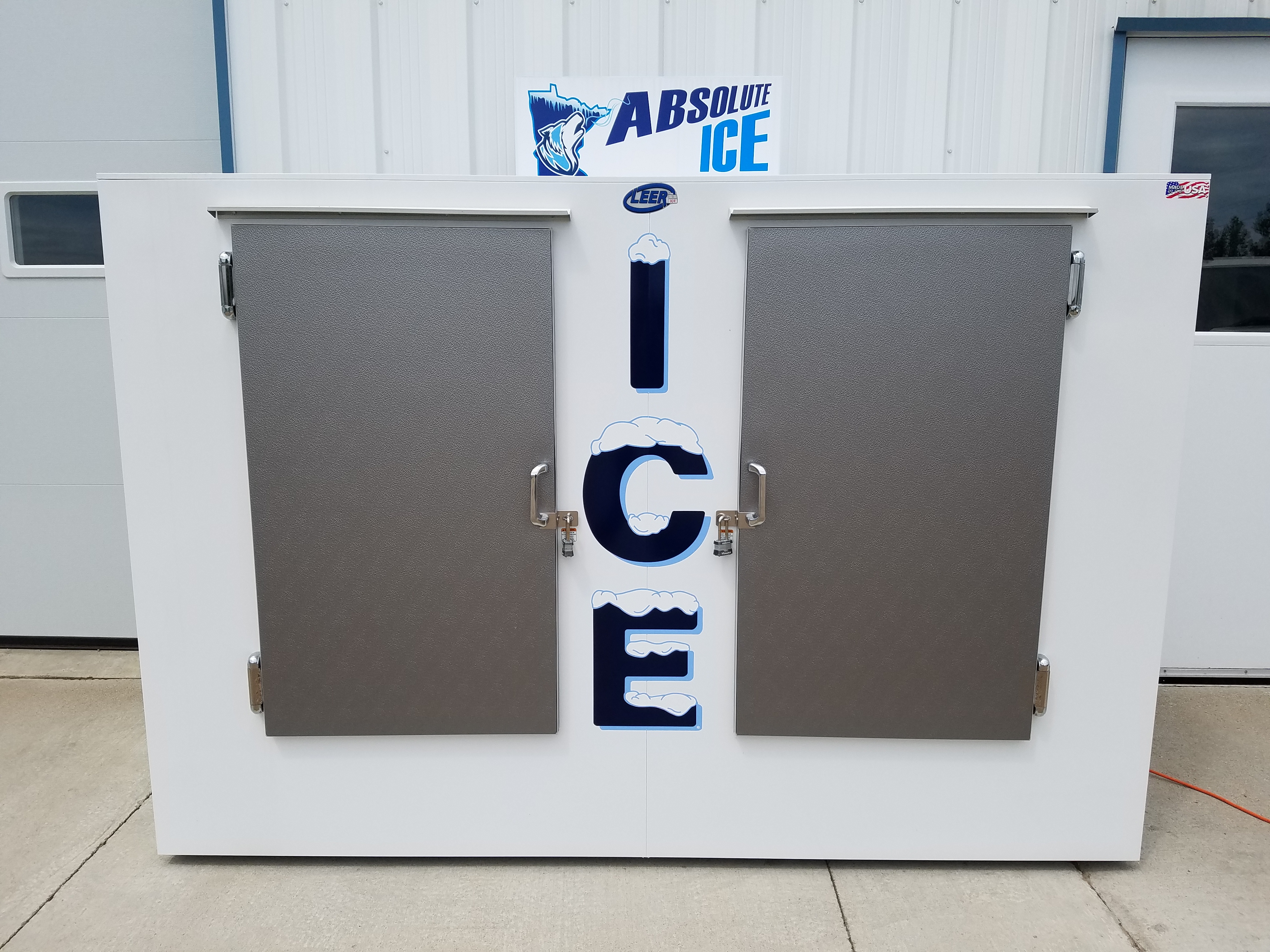 Merchandisers
Perfect for fair and festival vendors and similar events.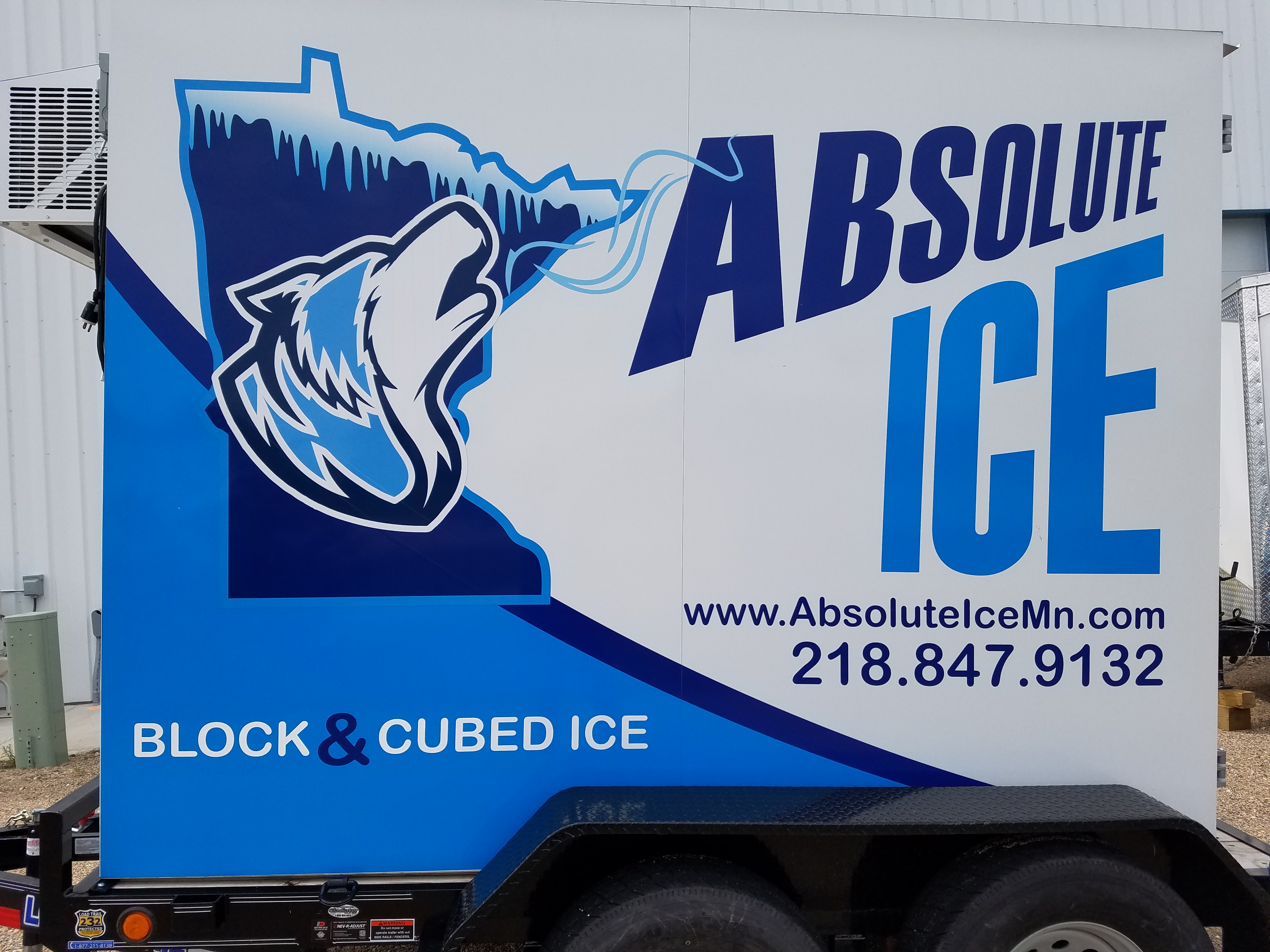 Trailers
Suitable for weddings, graduations, catering events and more.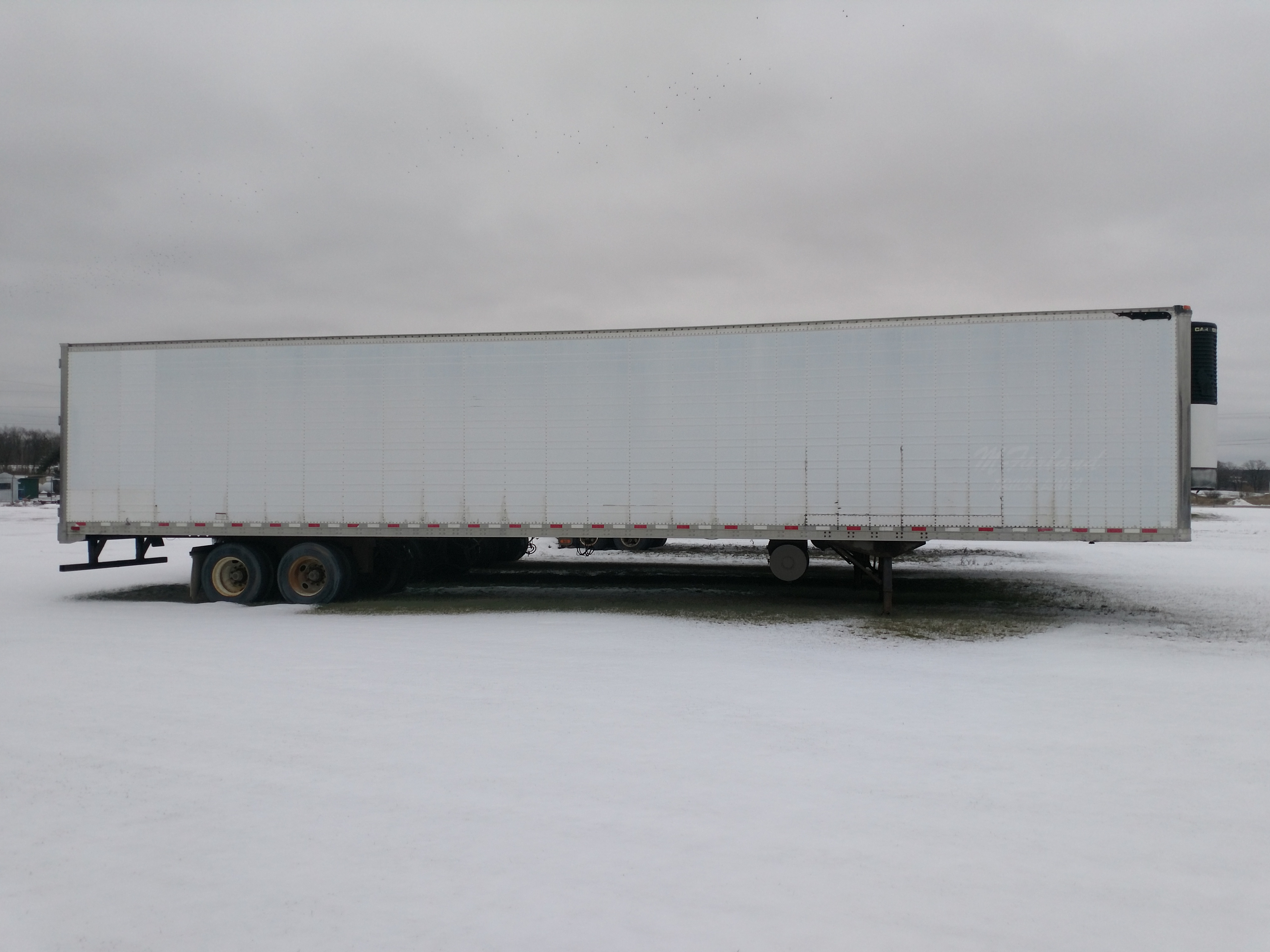 Reefers
Used for large festivals and events.